Shemaroo Shrimad Bhagavad Gita Bluetooth Speaker
2,469

4,499




You Save 2,030

Free Delivery
---
Complete Bhagavad Gita Bluetooth Speaker with 18 Chapters, 700 Verses in Hindi, Sanskrit & English
Special Life Lessons from Bhagavad Gita like Love, Happiness, Leadership Etc.
100 Bonus Krishna Bhajans.
A Gift of Guidance to Your Loved Ones
Nasscom Design Awards 2019 - Best Digital Ergonomic Product
Indian eRetail Awards 2019 - Creative Business of the Year

Designed to replicate the sacred scripture of Shrimad Bhagavad Gita, this state-of-the-art audio-book is unique in its offering and form factor - A very first in India. Legendary Artists like Suresh Wadkar, Roop Kumar Rathod & Sanj V. have lent their voices behind the content. This Bluetooth-enabled devotional Audio speaker comes preloaded with all the 18 chapters and 700 verses from Shrimad Bhagavad Gita. With the option to choose from three languages - Hindi, Sanskrit, and English; you can now listen to these sacred verses in the language of your preference.
The Audio guide along with the Remote makes it easy for you to enjoy the content available on the Shrimad Bhagavad Gita.
A key feature of this product is the section on life lessons, which has excerpts from the Gita on topics like Love, Happiness, Desire, Stress, Anger, Emotional Balance, Learning Attitude, Work-Life Balance, Leadership & Faith.With a simple touch of a button, you can now listen to any of these subjects anytime.
This spiritual guide also comes with Top 100 Krishna Bhajans, thus making Shemaroo Bhakti Shrimad Bhagavad Gita a unique yet complete devotional and spiritual product, and a perfect gifting option for your loved ones.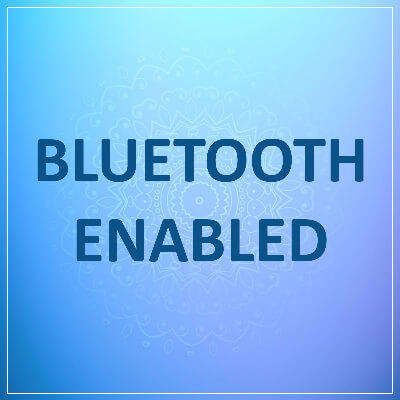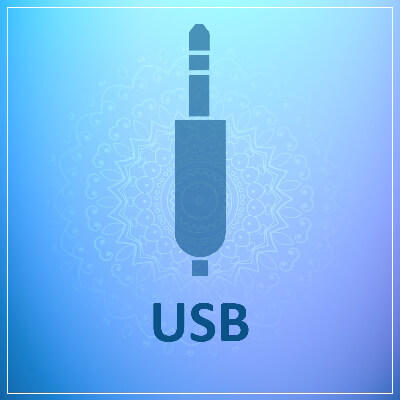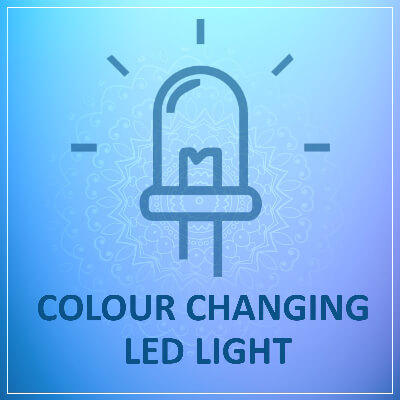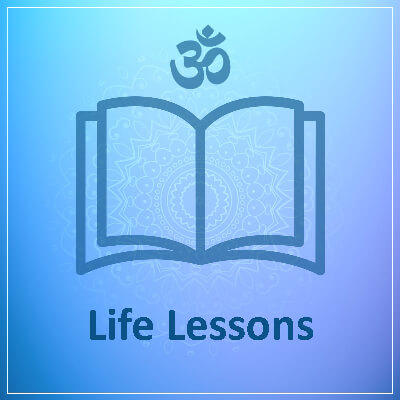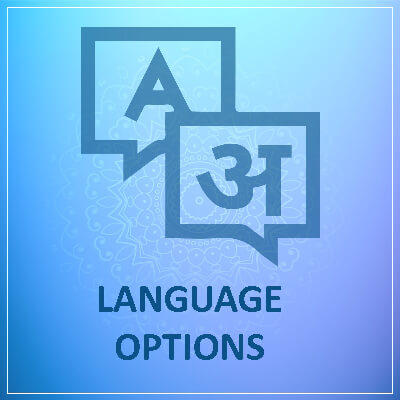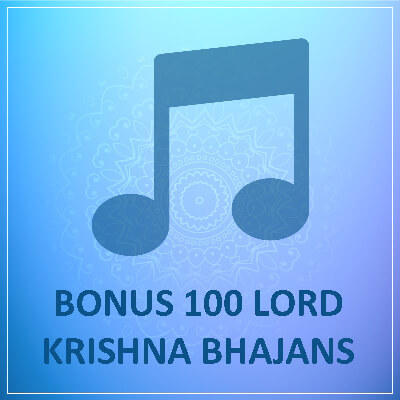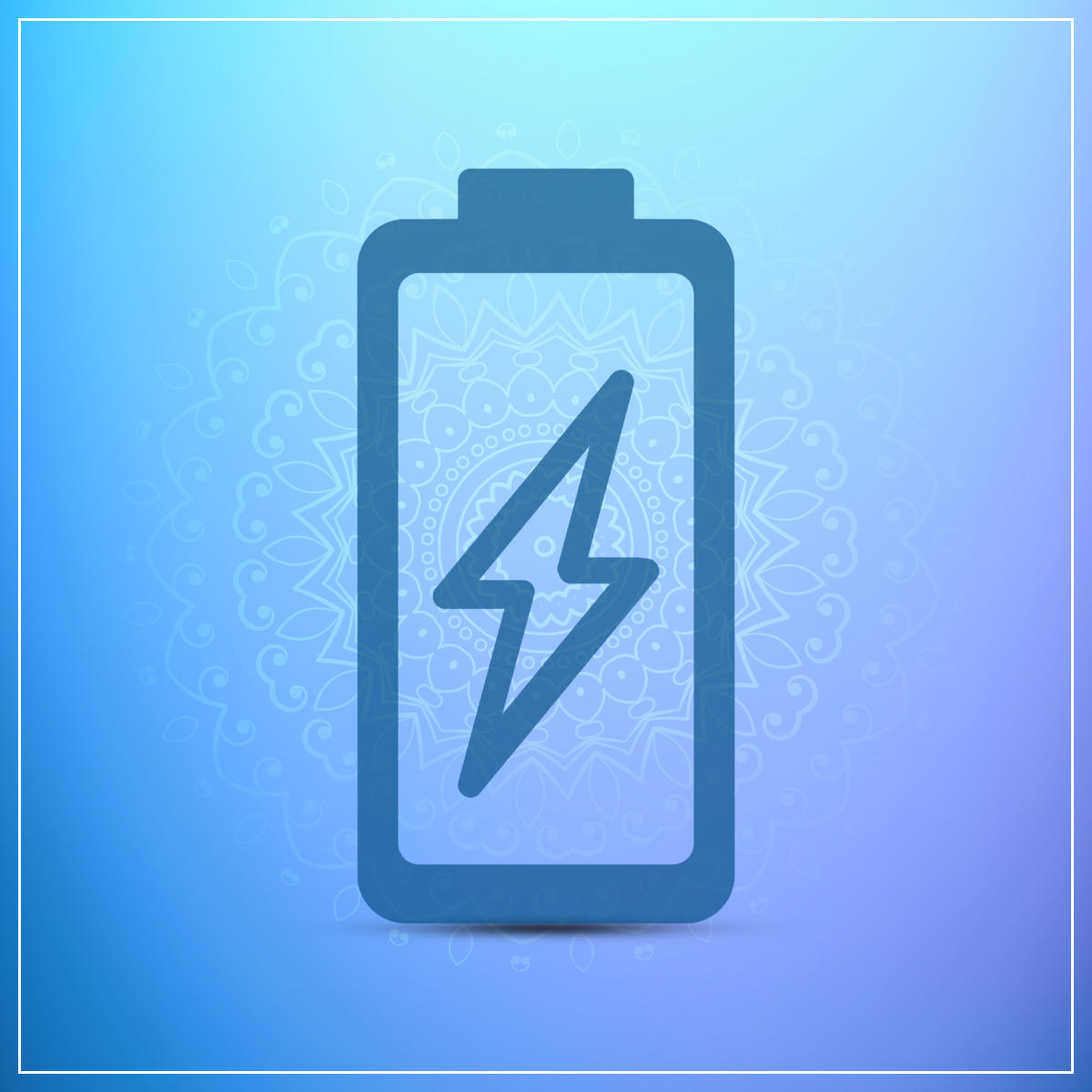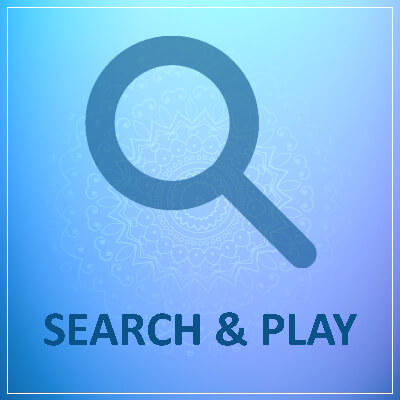 SEARCH AND PLAY
Search and Play option lets you access the track or verse of your choice.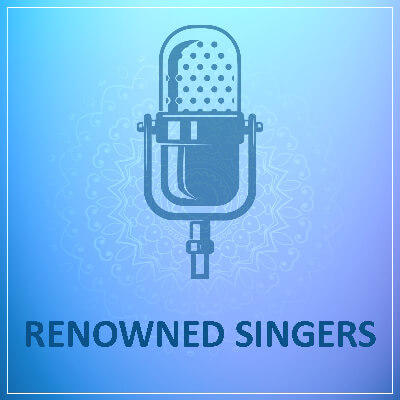 FEATURING LEGENDARY ARTISTS
The Shrimad Bhagavad Gita features content voiced by Legendary Artists like Suresh Wadkar, Roop Kumar Rathod etc.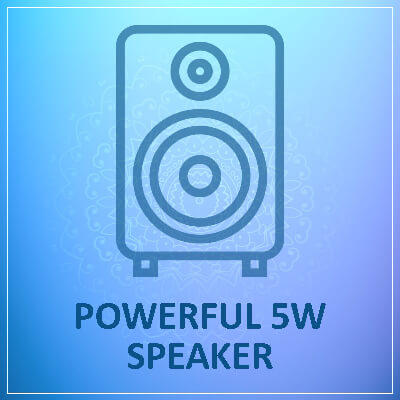 POWERFUL 6W SPEAKER
The speaker features powerful dual-stereo 6W speakers. The sound is loud and rich which does not crack at loud volumes.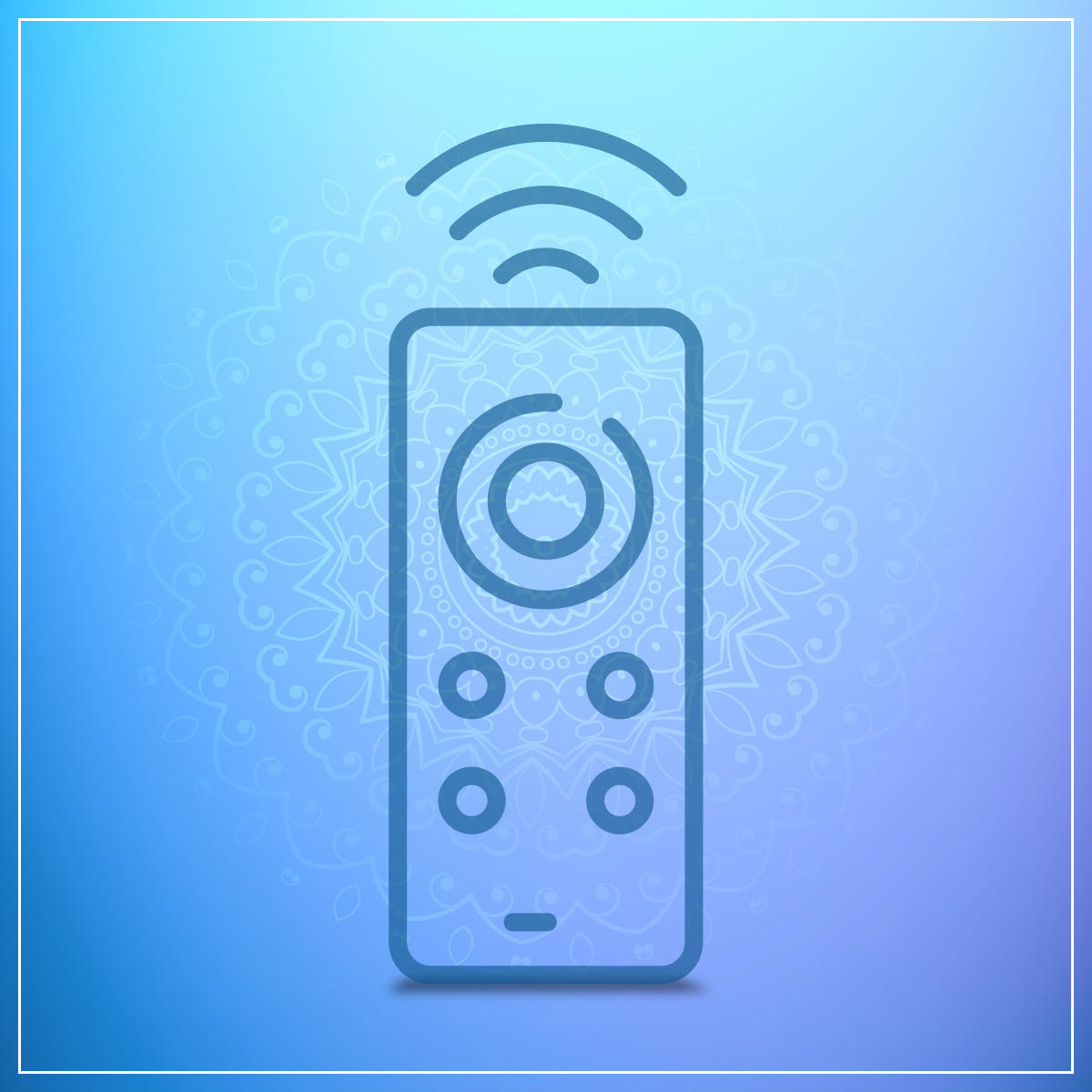 IR REMOTE
It comes with an IR Remote, which in conjunction with the audio guide makes accessing content, extremely convenient and user friendly.
Keep your devotion close, your prayers closer with Shemaroo Shrimad Bhagavad Gita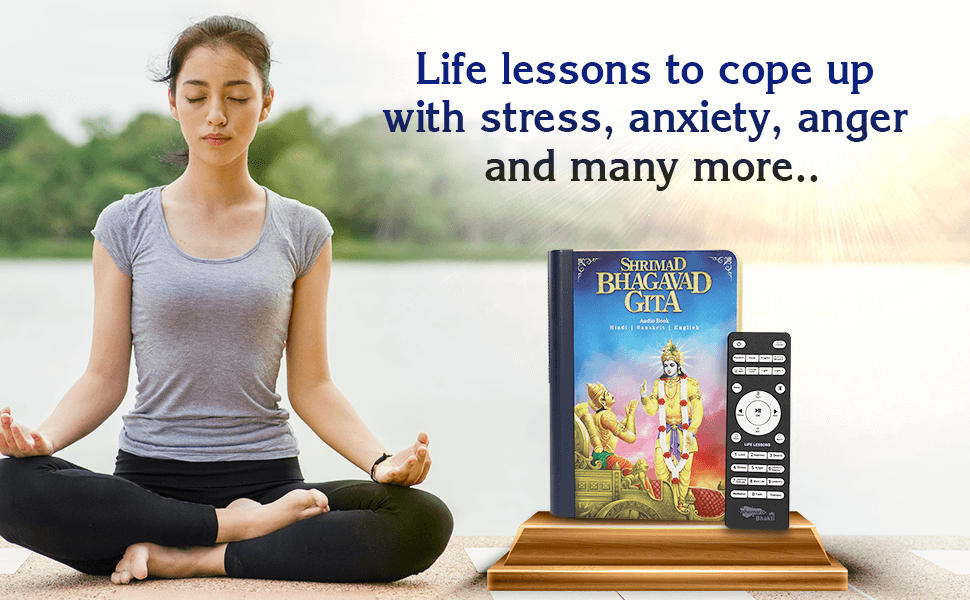 Specifications
Battery Type
1 Lithium Polymer batteries required. (included)
Compatibility
iOS, Android
Dimensions
14.5 x 4.5 x 20 cm
Promo-tag
Festive Price
Special Features
Bluetooth, Multi-Colored LED Light, 100 Krishna Bhajans, Audio Gita in 3 Languages: English, Hindi, Sanskrit, Featured Artists: Suresh Wadkar, Roop Kumar Rathod etc., Aux-out, 6W Speaker, 8 Hours of Playback, 30 hours of content
Brand
Shemaroo